Wednesday 6th September saw the official launch event for the ISRM Centre for the Study of Wicked Problems in Sydney, Australia.
Hosted by March Australia in partnership with Risk2Solutions and ISRM ANZ Chapter led by Chapter President Dr Gavriel Schneider, and with the participation of leading personalities from across the Australian risk and crisis management community, the event featured a series of presentations and panel discussions on all aspects of strategic risk and crisis management from multiple perspectives.
Our thanks to the speakers and participants listed below, all of whom contributed to the overwhelming success of the day: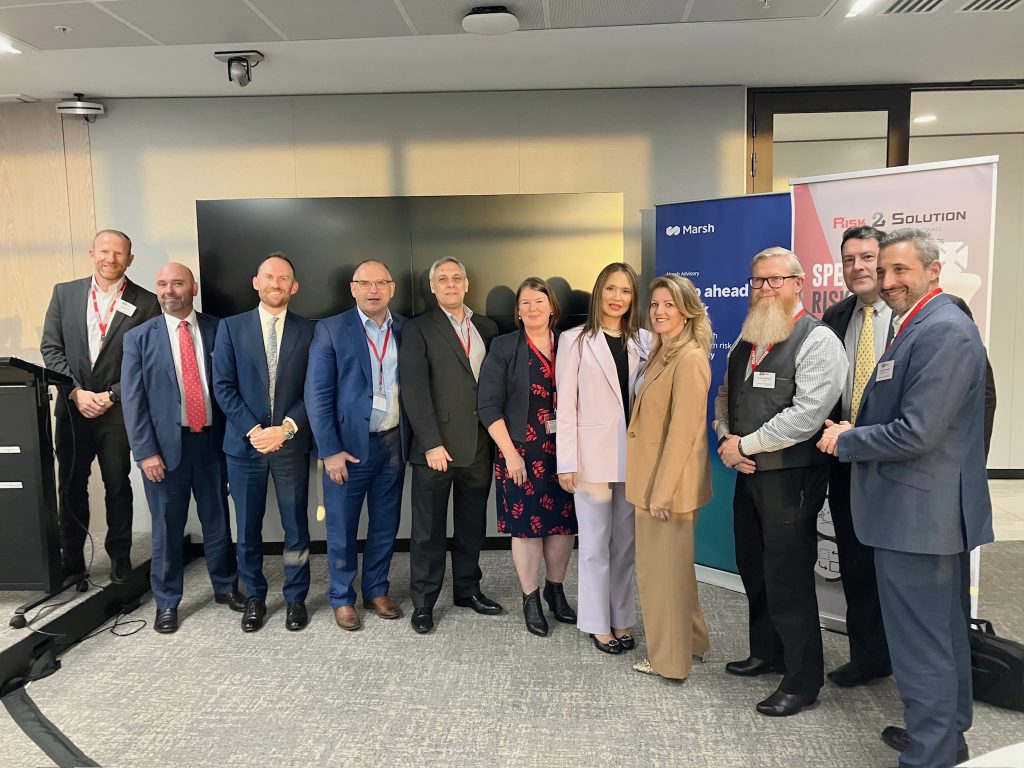 For those who couldn't join us at the Wicked Problems Summit in Sydney, we have good news! Records of the event are available on the CSWP website.
Stay tuned as more recordings will be available in coming weeks.
The CSWP will be holding a series of launch event during Q4 2023 / Q1 2024, and developing the strategic framework that can support the range of activities that we which to facilitate and promote through our platform and networks.
For more information on the CSWP, please contact info@theisrm.org